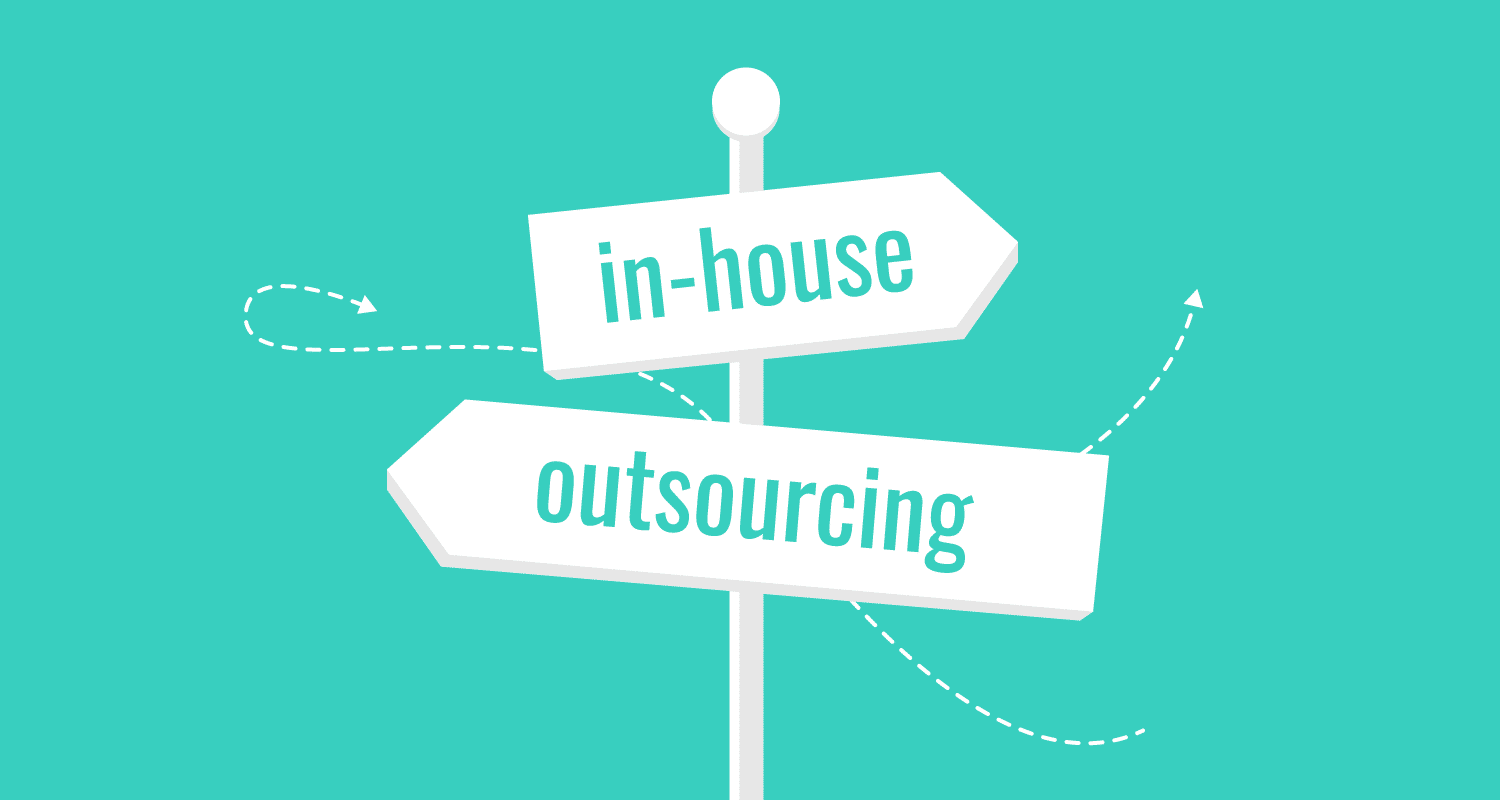 Is it Privatization or Outsourcing in Indian Railways ?
The Railways has around 13 lakh permanent employees and over 4.5 lakh contractual and outsourced staff. It shows a ratio of 3:1.

May be in coming days, it may be jump to 2:1
Activities (termed as Non Core) that are already outsourced on a phased manner in Indian Railways are :
·
Executing the works in Indian Railways
·
Doctors in Railway Hospital
·
Supply of Bed linen in AC Coaches
·
OBHS – On Board Housekeeping Services
·
Sanitation in Railway colonies
·
Managing Retiring Rooms Dormitories
·
Housekeeping of Railway Stations
·
Railtel for telecom operations
·
RVNL for construction activities
·
Disburse salaries through NEFT (thereby reducing the Cash office staff)
·
Painting or removal of paint of Rolling Stock in Production Units / Workshops
·
Maintenance of IVRS – Interactive Voice Response System
·
Transportation of released track material
·
Unscheduled and scheduled repairs of house wiring and operations of

Pumps/DG sets / Stationery AC Plants/ Distribution network of power supply
·
Unscheduled repair of major electrical assembly of locomotives / multiple units / Alternaor / fans / Compressor in AC Coaches
·
Waiting halls in Platforms
Proposed / Contemplated activities are
·
PMC – Project Management Consultancy – Supervising the Works
·
Corporatisation of Railway Production Units and Workshops
·
Corporatisation of all construction activities
·
Railway Station operations (as a whole )
·
EPC – Engineering , Procurement and Construction (from estimate stage to completion stage)
·
Certain activities of Salary preparation, maintenance of Provident Fund / NPS etc
The above list is endless. I advise Railway employees to face any eventuality of the rapid changes in the Indian Railways in coming days.
I am neither pro nor against the above reforms / privatisation of the Non core activities of Indian Railways.