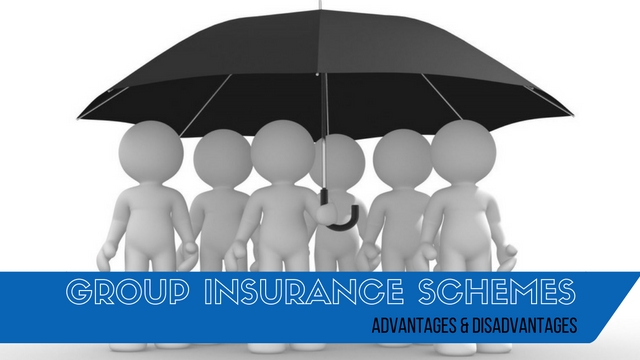 CGEGIS – Central Government Employees Group Insurance Scheme, 1980
v
Commencement of CGEGIS - 01.01.1982
v
Compulsory for staff who have joined on or after 01.11.1989
v
Object: Provides twin benefits to Central Govt employees, at a Low cost.

It is wholly contributory and self financing.
1. Insurance cover on account of death of employee
2.

Lump sum amount from Savings Fund on the date of Retirement
v
Recoveries towards CGEGIS credited to Public Account of India.
v
All employees who enter service on or after 2nd January of any year shall be enrolled as members of Scheme on the next anniversary of the Scheme (i.e.,

from 01st January of Next year)
v
Calendar year i.e., January to December is the criteria for calculation of CGEGIS.
v
Authority for Recovery of Rs. 30 (on par with Group C staff) to erstwhile Group D staff with Grade pay 1800.

W.e.f from 01.01.2011

:
Authority
v
Monthly Recovery amount

(One unit equals – Rs. 15)

- W.e.f 01.01.1991



year, If joined on or after

(till 31st December) – Insurance portion only

Rs. 15000 (one unit)

insurance cover
Example: If an employee joined on or after 2nd January of any year.
ü
A Group C employee joined service on 03.01.2019.

He will be enrolled for the said scheme with effect from 01.01.2020 only.
ü
The recovery is Rs. 4.50 per cover of Insurance of Rs. 15,000. That means recovery from Group C employee is Rs. 9 from January 2019 to December 2019, because insurance cover of Group C is Rs. 30,000 (Rs. 4.50 x 2 )
ü
Rs. 4.50 per every Rs. 15000 insurance cover consists of

contribution to Insurance Fund only.( Not Savings Fund)
ü
However from 01.01.2020, the recovery is Rs. 30 per month from Group C employee. (contribution to Insurance Fund as well as Savings Fund )
Example: If an employee promoted on or after 2nd January of any year.
ü
If Group C employee promote to Group B Post on 5th February 2019.
ü
Rate of recovery of CGEGIS is Rs. 30 only, till 31.12.2019.

It will enhance from Rs. 30 to Rs.60 from 1st January, 2020 only.
v
Ratio of Insurance Fund to Savings Fund is 30% to 70%
(so for Group C post, it is Rs. 9 :Rs.21 towards Insurance Fund and Savings Fund respectively.)
1.
At the time of Retirement
: Contribution to the Savings Fund and Interest accrued
2.
At the time of Death
: Contribution to the Savings Fund and Interest accrued as well as Insurance cover (Rs. 30,000 , Rs. 60,000 & Rs. 1,20,000 ) towards Group C, Group B and Group A respectively